Vertical Platform Lifts (VPL)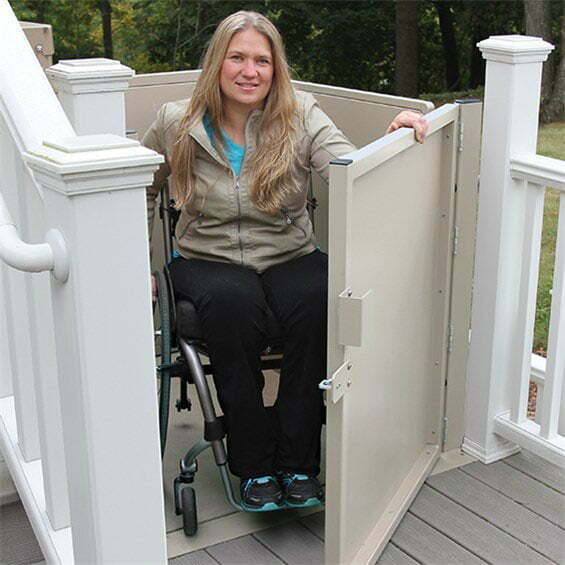 Vertical platform lifts are the optimal choice for your personal, institutional or commercial wheel chair lift needs.
Complete architectural, engineering, and project management support is available from Colorado Custom Elevator & Lift Inc. Whether you're considering how to utilize a portable wheelchair lift across multiple locations or determining how to incorporate a permanent lift into a comprehensive building renovation program, we welcome the opportunity to discuss the specific requirements of any project.
Vertical Platform Lift 360 Video
(Use Mouse to "Look Around")