Your Residential Elevator Specialists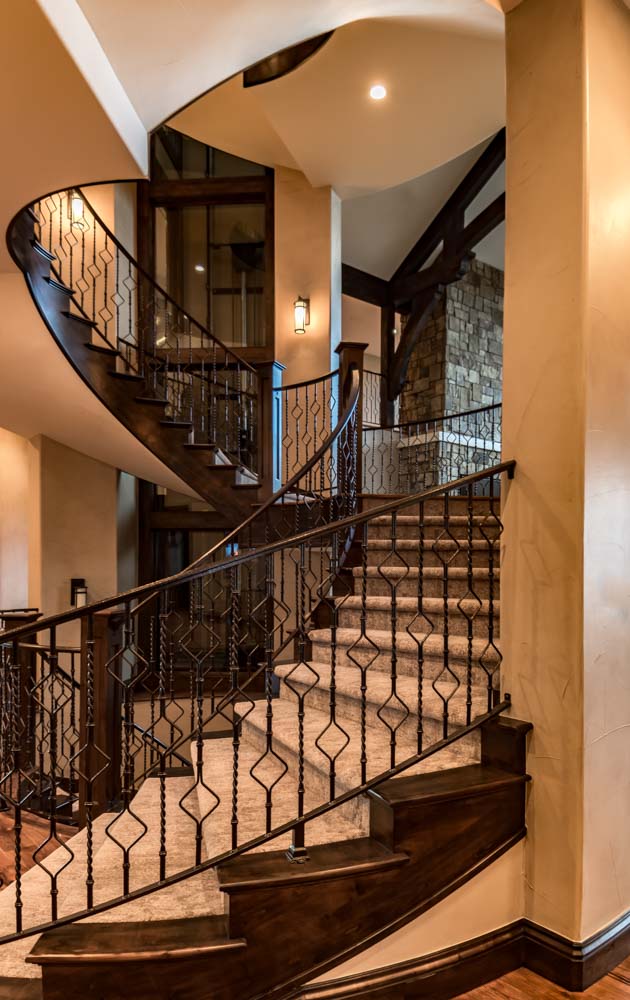 Residential elevators  are small elevators, chair lifts or stairlifts that are intended for use in a single family dwelling to transport the occupants from one floor to another.
Since 1995 Colorado Custom Elevator and Lift has designed and installed premier home elevators and lifts from manufacturers that have proven quality, reliability, and are nationally recognized. Colorado Custom Elevator and Lift Inc. also offers award winning custom-made, one of a kind elevators, for those that desire something unique.
By carrying a variety of different elevator manufacturers such as Rocky Mountain Elevator Products and Fox Valley Elevator, we are able to match an elevator to your existing design and conditions. With so many drive types, car sizes, and varying construction conditions, we highly recommend our design team be involved early in the design stage. Our extensive experience will help you to select the right elevator for your project without wasting your time or money.
Home elevators are limited by the National Elevator Safety Code (ANSI A17.1) to a maximum platform area of 15sq./ft, 950lbs. capacity and a 40 FPM speed. It is possible to exceed these limitations only by a variance from the local Jurisdiction Housing Authority (JHA). 
RMEP synchronized 3 speed gate system, with frameless glass
Downloadable Brochures
for in Home Elevators